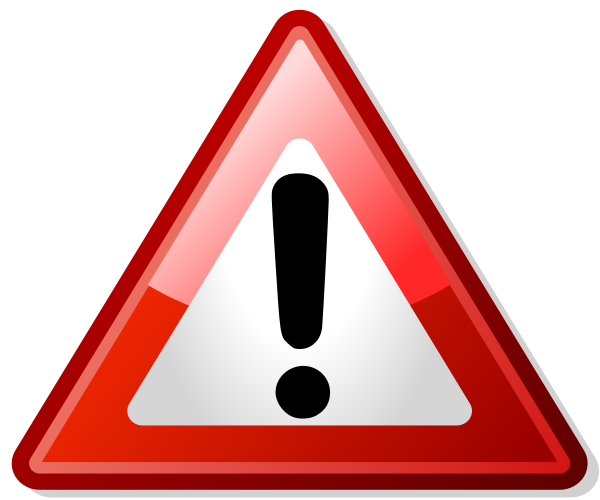 IMPORTANT NOTICE: REQUIREMENT TO PARTICIPATE IN ICE SHOW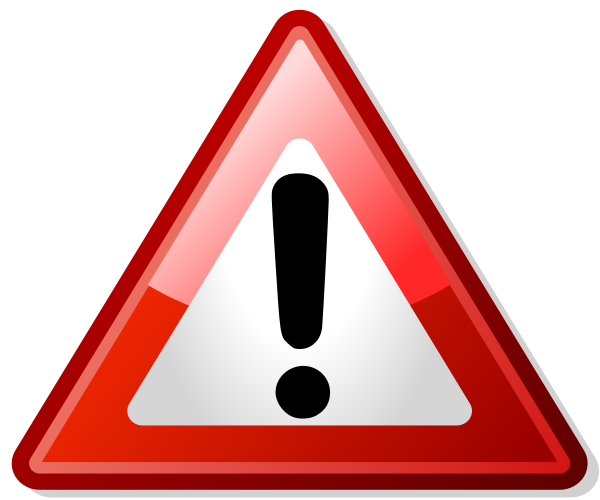 To satisfy the participation requirements, the skater MUST:

- Be present for the dress rehearsal, AND




- Be present for the Saturday ice show, AND




- Be present for the Sunday ice show, AND




- Be present for all show practices.
Failure to abide by the above may result in the skater being removed from participation in the ice show and charged a penalty fee.
The costume rental companies require early confirmation of the costume order. We no longer have the flexibility to make modifications to the order and a sliding penalty scale has been imposed by the costume supplier. The club is obliged to transfer this penalty to the skaters who have registered and have cancelled after registration.
Cancellation:

After registration $20

Missed:

Dress Rehearsal $30 or

Show Presentation $30 and will not be allowed to register for the show for the following season.